workflow tool: flow
All-in-One Project Management Solution
FLOW is a web-based solution supporting the artwork creation process including briefing, provision from suppliers and approval as well as final file delivery to printers.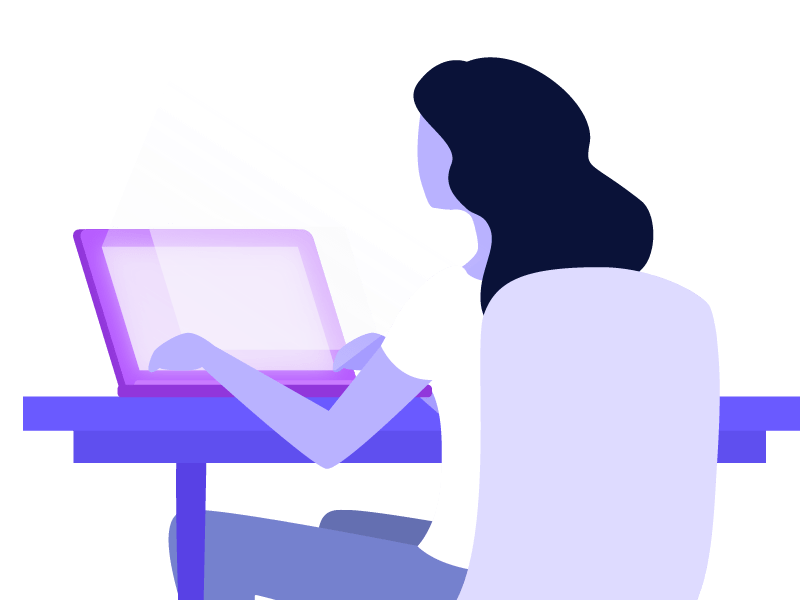 pricing
Receive a commercial offer in detail at your convenience
IT-Solutions For Your Brand
Make your valuable brand assets accessible to all relevant internal teams, partners, channels and more. Getting the right materials to market and making them accessible to the right audiences is directly tied to sales.
Workflow tool: Flow
Approaches to corporate strategy foster collaborative thinking to the overall value proposition.
ARTWORK MANAGEMENt
Bring to the table win-win survival strategies to ensure proactive domination.
ONLINE VALIDATION
User generated content in real-time will have multiple touchpoints for offshoring.
DIGITAL ASSET MANAGEMENT
Override the digital divide with additional click-throughs from DevOps.
PRODUCT INFORMATION MANAGEMENT
Disruptive innovation via workplace diversity and empowerment.
CENTRAL LABEL TEXT MANAGEMENT
Manages incidents and service requests, and also handles communication with the users.
Please Let Us Know Your Name, Your Email Adress and Your Message