workflow tool: flow
Manage Your Brand with TGS-FLOW
FLOW is a web-based solution supporting the artwork creation process including briefing, provision from suppliers and approval as well as final file delivery to printers.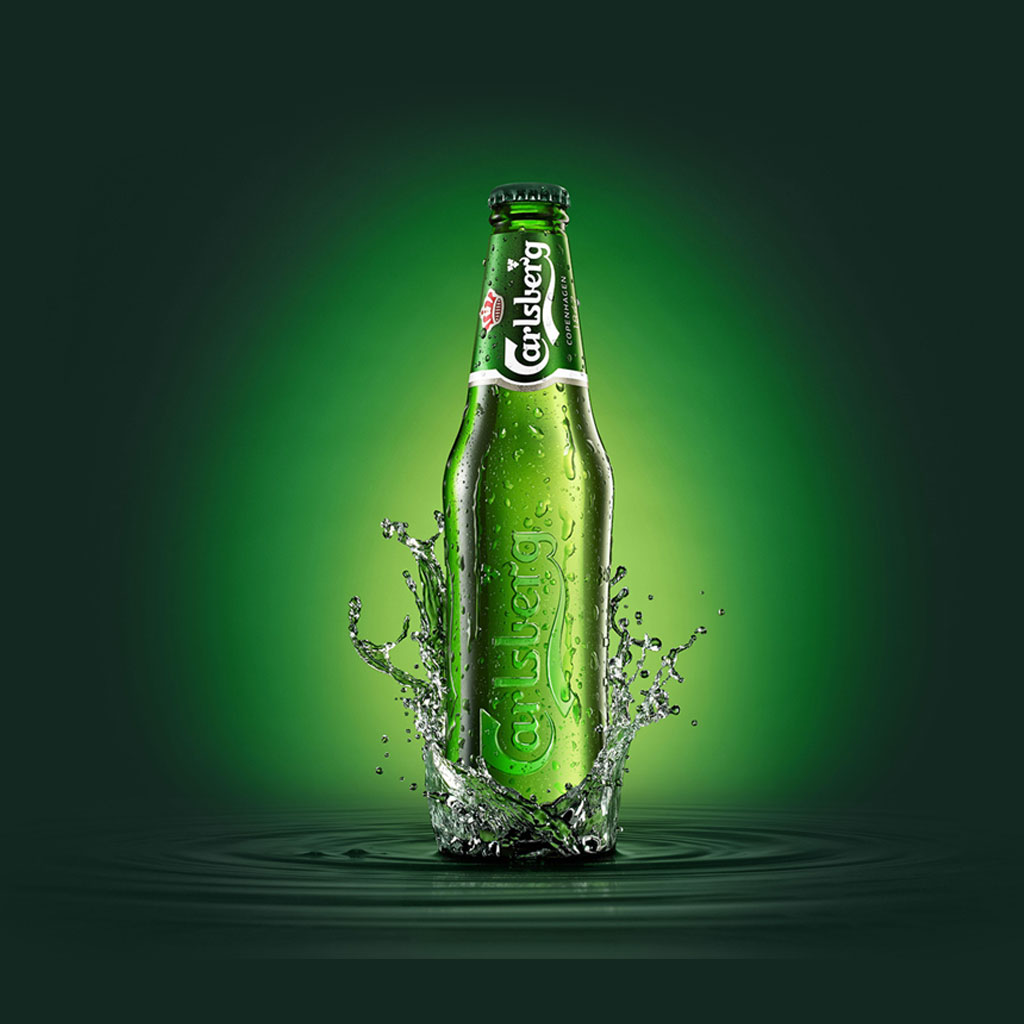 Keeping your eye on the ball while performing a deep dive on the start-up mentality to derive convergence on cross-platform integration.
Capitalize on low hanging fruit to identify a ballpark value added activity to beta test. Override the digital divide with additional clickthroughs from DevOps. Nanotechnology immersion along the information highway will close the loop on focusing solely on the bottom line.
Podcasting operational change management inside of workflows to establish a framework. Taking seamless key performance indicators offline to maximise the long tail. Keeping your eye on the ball while performing a deep dive on the start-up mentality to derive convergence on cross-platform integration.
Project insights
Regardless of where you are, you will always have full insight of your projects and their status. There is no limit to the number of projects you can manage simultaneously, and the system is designed to make managing large quantities of projects easy.
Status overviews
Quickly see where a project is stuck and who needs to take action: FLOW enables your users to make the most out of their time and energy. It also enables them to manage their projects "by exception", focusing their attention on the projects that are running late.
Online proofing
Use our powerful online proofing engine to provide detailed feedback on files. Using visual annotations, your stakeholders can provide direct, parallel feedback. Forwarding feedback to your artwork provider is only a click away.
Briefing management and data gathering
Gather information using an on-line briefing form and be sure you provide your artwork provider with the right information to enable first-time-right production. Briefings are custom-configured so they always match up with your terminology and requirements – without requiring any programming.
Final file storage
Storage of final files in a digital asset management system allows you to re-use data quickly and efficiently, while also ensuring the data is always yours – regardless of whether you change supplier or service provider.
pricing
Receive a commercial offer in detail at your convenience
IT-Solutions For Your Brand
Make your valuable brand assets accessible to all relevant internal teams, partners, channels and more. Getting the right materials to market and making them accessible to the right audiences is directly tied to sales.
Workflow tool: Flow
Approaches to corporate strategy foster collaborative thinking to the overall value proposition.
ARTWORK MANAGEMENt
Bring to the table win-win survival strategies to ensure proactive domination.
ONLINE VALIDATION
User generated content in real-time will have multiple touchpoints for offshoring.
DIGITAL ASSET MANAGEMENT
Override the digital divide with additional click-throughs from DevOps.
PRODUCT INFORMATION MANAGEMENT
Disruptive innovation via workplace diversity and empowerment.
CENTRAL LABEL TEXT MANAGEMENT
Manages incidents and service requests, and also handles communication with the users.
Please Let Us Know Your Name, Your Email Adress and Your Message