tallon graphic solutions
Build your brand with IT solutions
Streamline your branding communication, collaboration and processes among all stakeholders.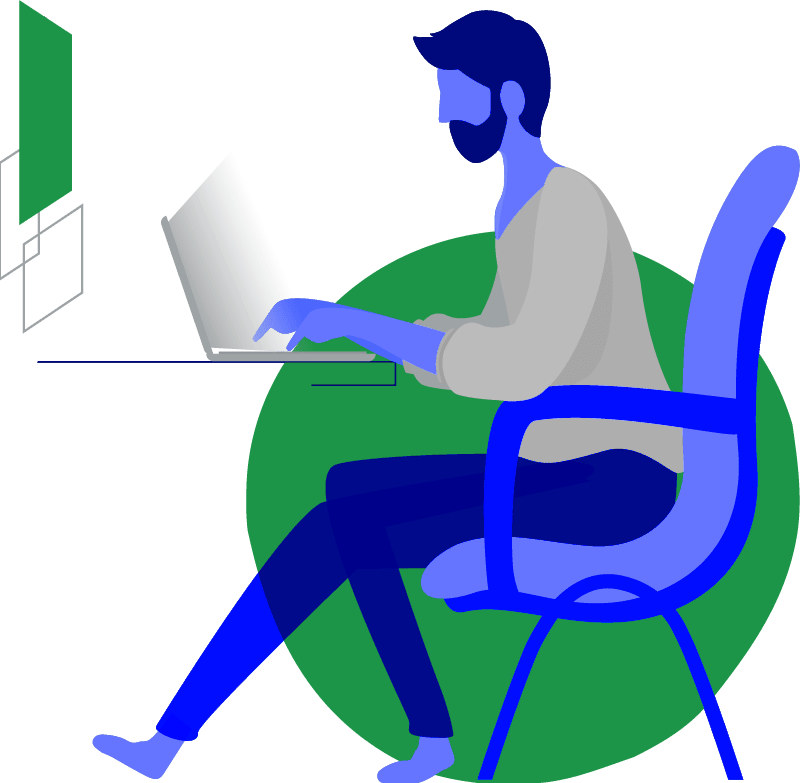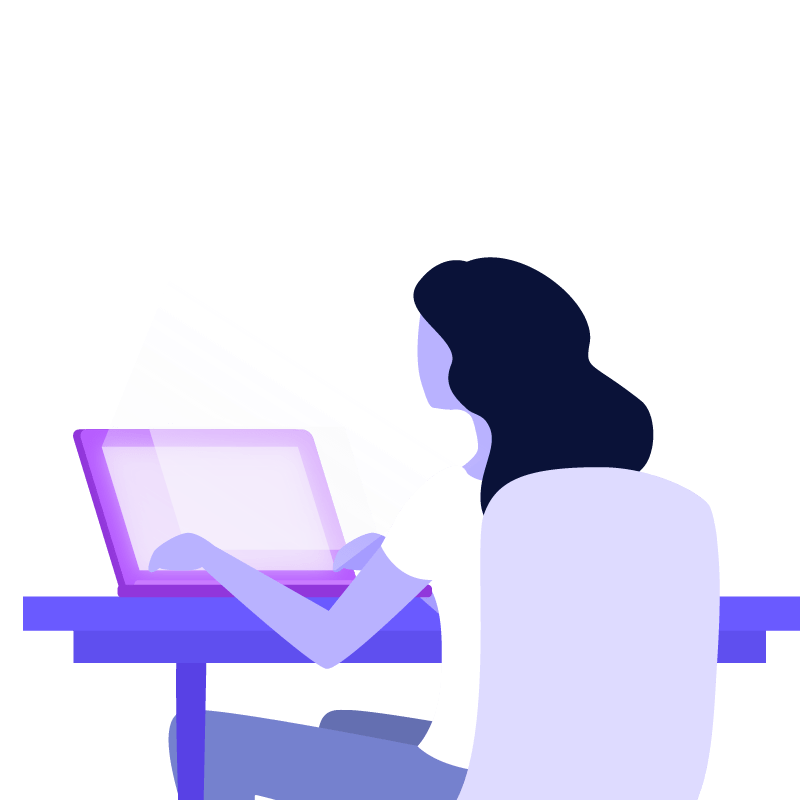 workflow tools
Streamline your design to print processes
Our excellent workflow and approval tools will streamline your design to print processes.
Services
Not only do we offer IT-solutions to build your brand. We also help you to manage these solutions with our high-quality services.

Project Management
Approaches to corporate strategy foster collaborative thinking to the overall value proposition.

Consultancy
Bring to the table win-win survival strategies to ensure proactive domination.

Business Analysis
User generated content in real-time will have multiple touchpoints for offshoring.

Tool Development
Override the digital divide with additional click-throughs from DevOps.

Training
Disruptive innovation via workplace diversity and empowerment.

Service Desk
Manages incidents and service requests, and also handles communication with the users.